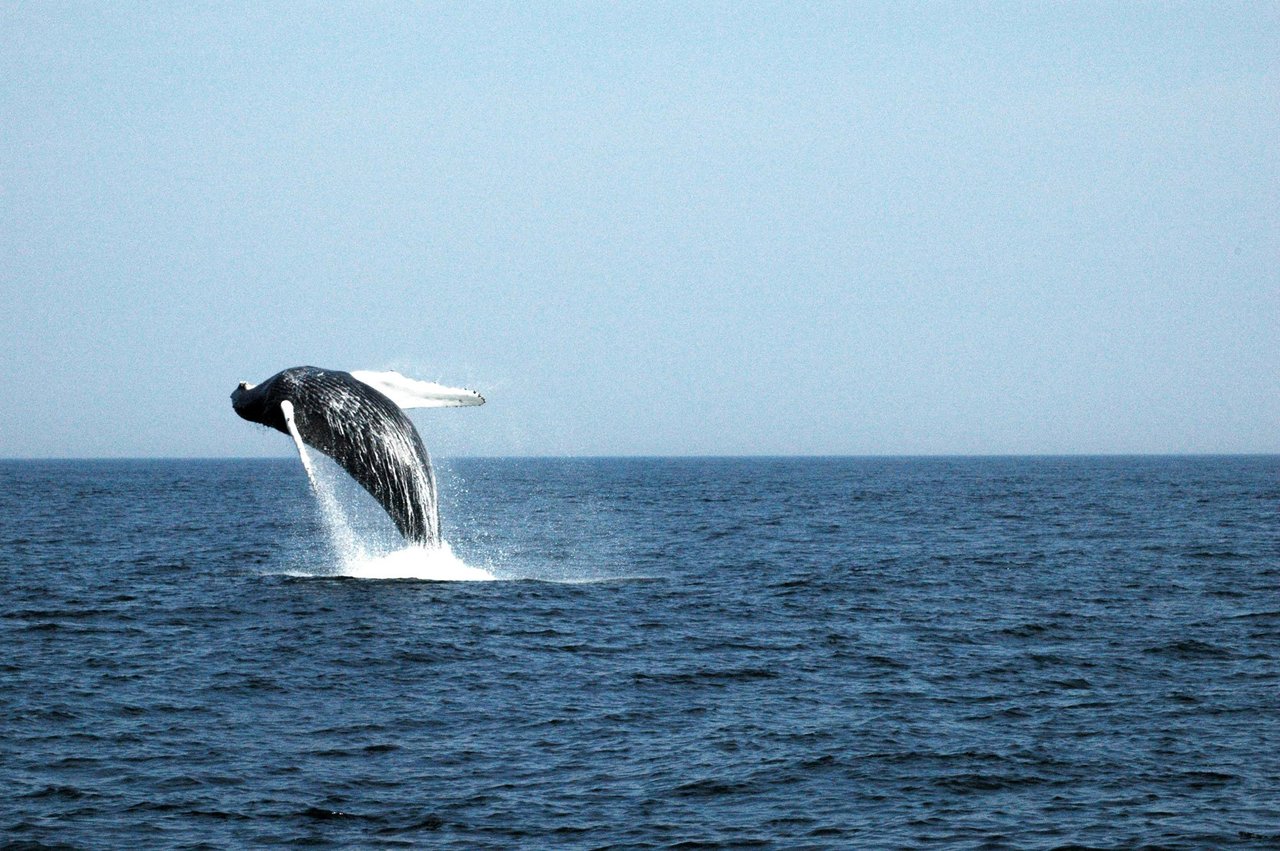 Press Centre
Wherever you are based, our global media and communications team will help you find the information you need.
World Animal Protection has been moving the world to protect animals for over 70 years. We are the world's leading animal welfare charity, active in more than 50 countries across Asia Pacific, North America, Latin America, Africa, Europe and the Middle East. World Animal Protection has consultative status at the United Nations and Council of Europe.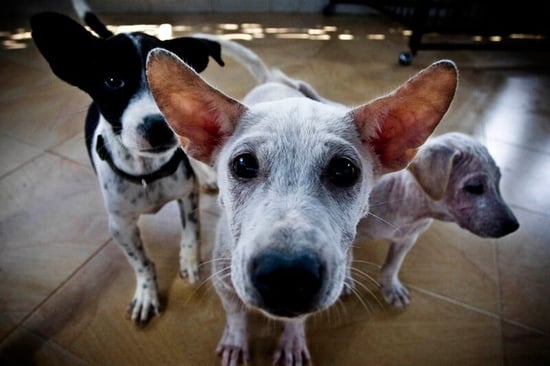 The team handles requests related to all animal protection issues in addition to the four areas of our work:
Animals in farming
including animal welfare on farms, cage-free farming, humane slaughter, live exports, our resources for government officials and our work to create clever, kinder farms.
Animals in the wild
including our work on civet coffee, human-bear conflicts, human-elephant conflicts, Operation Charm, our Sea Change campaign, sea turtle farming and the wildlife trade.
Animals in communities
including our work on dog population management, responsible pet ownership and working animals.
Animals in disasters
including all of our work to help governments and communities prepare for and respond to disasters.