About Us
Our mission is to create a better world for animals
We end the needless suffering of animals
We influence decision-makers to put animals on the global agenda
We help the world see how important animals are to all of us
We inspire people to change animals' lives for the better
We move the world to protect animals
Our Financial Reports
Coming soon!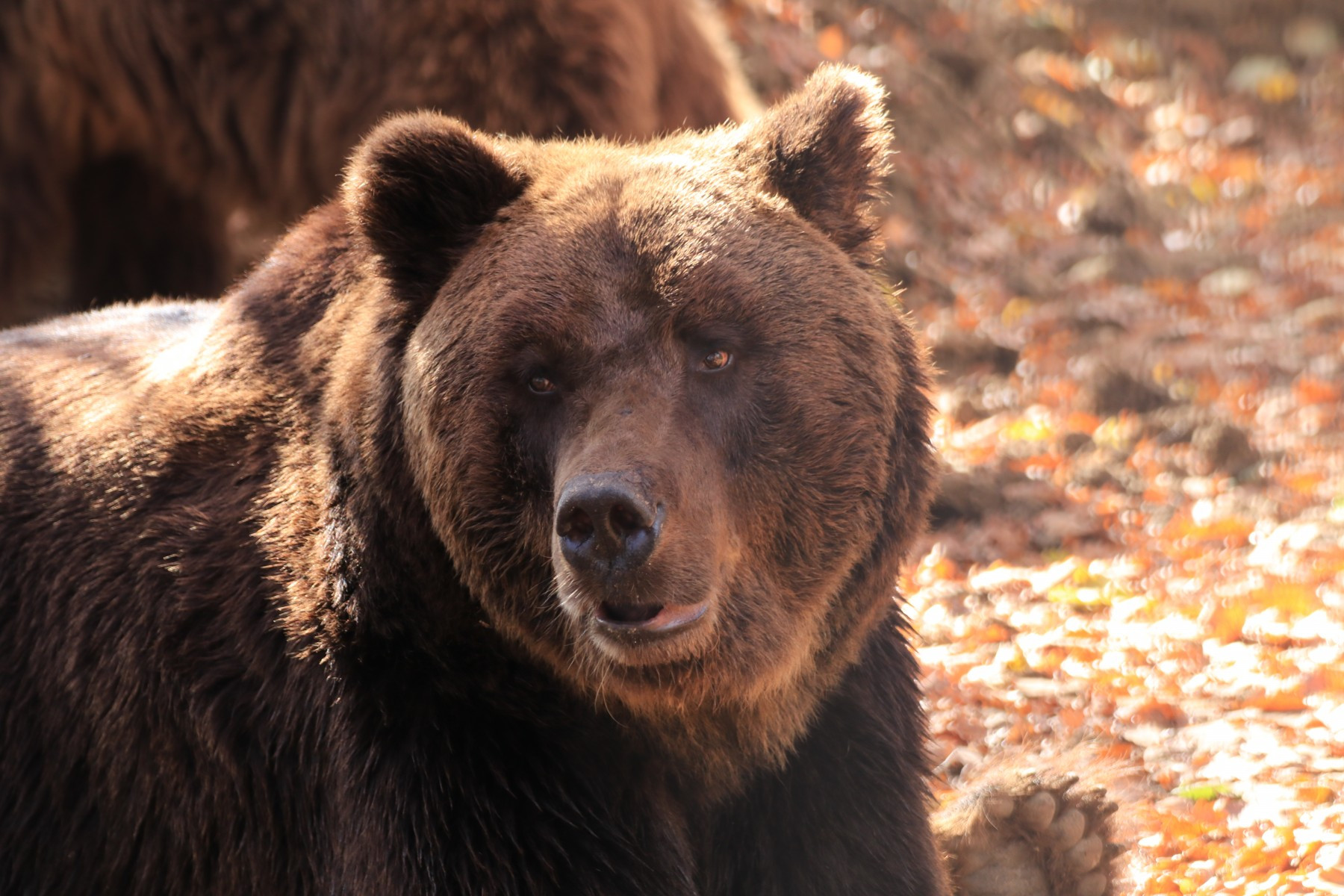 We move the world to protect wild animals – and keep them in the wild
Wildlife
From the jungle to the oceans, wild animals face ongoing threats of cruelty and abuse. Bears are captured and forced to fight dogs. Marine mammals, such as whales and dolphins, forced to perform in cruel entertainment venues. Wild animals are traded as exotic pets or unproven medicine. But long-lasting, genuine change is possible, so we move governments and communities worldwide to protect these wild animals – and by supporting our campaigns, you can help to keep wild animals safe and wild.
Learn more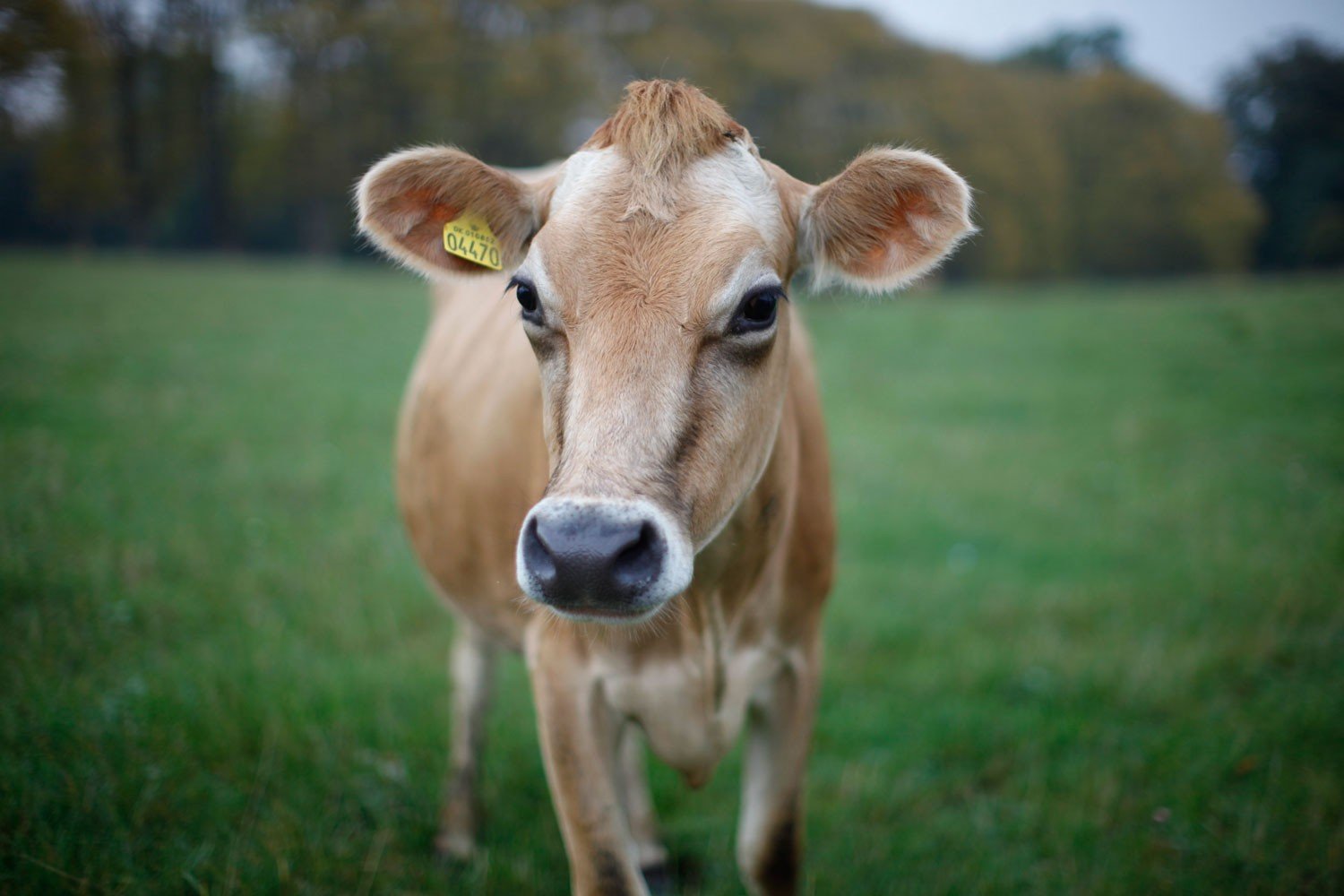 We move the world to protect the 70 billion animals farmed each year
Food systems
The treatment of farm animals is the world's biggest animal welfare issue – and it's getting bigger. By 2050, livestock production will be twice what it was in 2000. Right now, more than 70 billion animals are farmed for food each year – two-thirds in conditions that mean they can't move freely or live naturally. We campaign to end this cruelty. For animals, people and the planet, factory farming must stop.
Learn more
Discover all our areas of work
We are a global organisation with 14 offices all over the world
For 70 years we've been protecting animals from needless suffering. From the frontlines of disaster zones to the boardrooms of large corporations, we are fighting to create better lives for all animals.
Here are just some of the things our incredible supporters have helped us achieve:
558,000 supporters moved TripAdvisor and more than 200 other travel companies to end their promotion of cruel elephant attractions.
513,000 supporters moved KFC to improve chicken welfare.
188,000 supporters moved Turkish Airlines to stop transporting African grey parrots out of the Congo
Explore the latest news articles, press releases and blogs on important animal welfare topics around the globe from World Animal Protection India.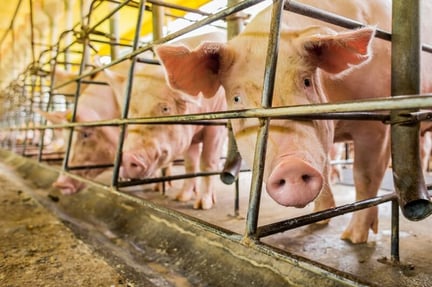 Support World Animal Protection in their mission to protect animals worldwide. Make a difference today. Donate and help create a cruelty-free future.