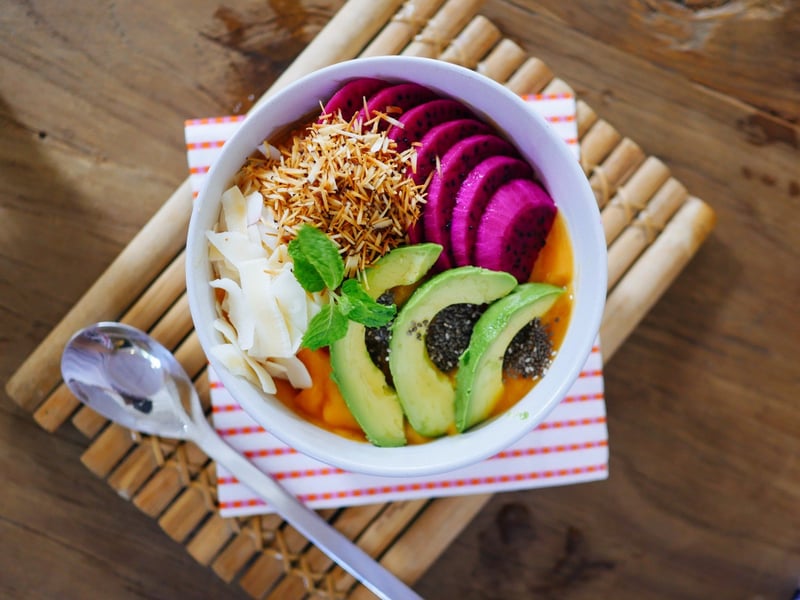 Compassionate Moms sharing stories of adopting plant protein diet
Blog
We conducted an online event with STRAW to share stories from mothers to mothers on how they can be kind by adopting a plant protein diet over an animal protein diet and reduce animal protein consumption.
Adopting a plant-based diet
Individual stories were shared from speakers (mothers) on how they started adopting a plant-based diet and encouraged their kids about the benefits of a plant-based diet. Mothers also shared their challenges and how did they overcome the same. The webinar focused on sharing inspiring stories to other parents to become compassionate moms/parents by adopting a plant-based diet. One of the speakers also mentioned "how she had a pregnancy with a completely plant-based diet and delivered a healthy kid". The mothers shared that they never made a compulsion on their kids to adopt a plant-based diet, but their kids learnt and started moving towards a plant-protein journey independently.
Are we doing any discrimination between pets and other animals?
Mothers shared that how we discriminate between our pets and animals on our plate. It was also mentioned that protein could be consumed without harming any animal, be it dairy or meat products, as plant-based/whole foods are rich protein sources. The emotional journey of mothers encouraged the attendees to move towards a plant-protein diet, and we received yes responses to the following, through the poll:
"I will start moving towards "Plant-Powered Diet"
"I will encourage my kid/family to consume more plant-based foods."
"I would like to know more about the benefits of a plant protein diet."
A brief discussion with Dr Maheshwari
We had brief sessions on technical aspects of plant protein requirement by Dr Maheshwari Sangolli, Integrative Medicine Physician and "Nurturing Kind Kids "by Vasanthi Kumar, founder of STRAW. Both the sessions linked the concept of being kind by adopting Plant protein diet. Dr. Maheswhwari mentioned that we can fulfil our requirement of protein by plant-based/whole foods like legumes, lentils, chickpeas, green vegetables, etc.
The webinar helped to showcase that animal protein can be replaced with plant- protein if we work towards it and choose our preferences compassionately. This will not only help parents and kids to be kind towards animals but also reduce the consumption of cruelly produced meat and help improve the lives of farmed animals.
Do watch it incase you missed the LIVE
The session was attended by over 60 participants including parents, health clinics, university students, veterinarians, animal welfare organisations like SPCA, FIAPO including generic audience from the different states of the country. We also live streamed the event on our Facebook page as well. 
Change your plate for the fate of animals.